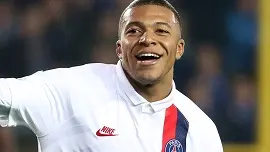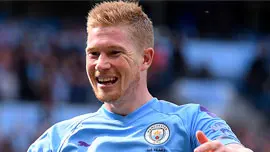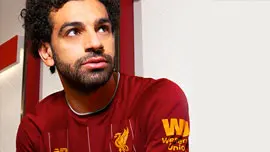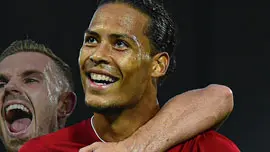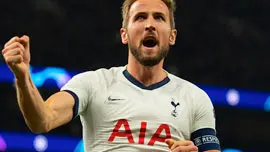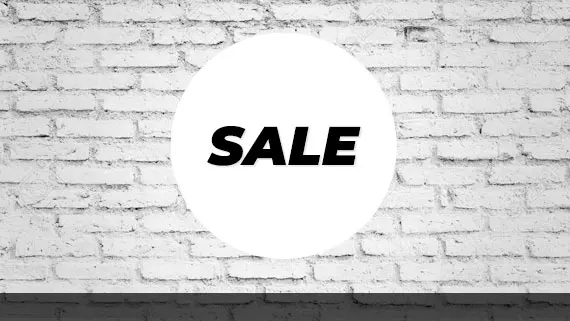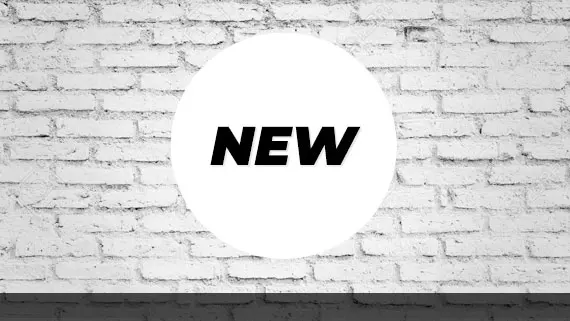 Click or tap on any of the players to discover more about them or add them to your list of favorites.
Neymar Jr.
Chicharito
Aubameyang
FABINHO
Cristiano Ronaldo
Tammy Abraham
Sergio Aguero
Jordi Alba
Trent Alexander-Arnold
Dele Alli
Miguel Almiron
Marcos Alonso
Jozy Altidore
Marco Asensio
Cesar Azpilicueta
Gareth Bale
David Beckham
Hector Bellerin
Karim Benzema
Sergio Busquets
Edinson Cavani
Giorgio Chiellini
Diego Costa
Philippe Coutinho
Juan Cuadrado
Alphonso Davies
Kevin De Bruyne
Frenkie De-Jong
Mousa Dembele
Ousmane Dembele
Clint Dempsey
Julian Draxler
Crystal Dunn
Paulo Dybala
Christian Eriksen
Julie Ertz
Radamel Falcao
Bruno Fernandes
Roberto Firmino
Steven Gerrard
Olivier Giroud
Serge Gnabry
Leon Goretzka
Antoine Griezmann
Andres Guardado
Erling Haaland
Mia Hamm
Ashlyn Harris
Eden Hazard
Tobin Heath
Jordan Henderson
Xavi Hernandez
Hector Herrera
Son Heung-min
Lindsey Horan
Mats Hummels
Zlatan Ibrahimovic
Mauro Icardi
Andres Iniesta
Gabriel Jesus
Raul Jimenez
Shinji Kagawa
Harry Kane
N'golo Kante
Naby Keita
Joshua Kimmich
Hirving Lozano
David Luiz
Romelu Lukaku
Harry Maguire
Mario Mandzukic
Sadio Mane
Diego Maradona
Rafael Marquez
Anthony Martial
Josef Martinez
Kylian Mbappe
Lionel Messi
Sam Mewis
James Milner
Henrikh Mkhitaryan
Luka Modric
Alvaro Morata
Alex Morgan
Mason Mount
Thomas Müller
Manuel Neuer
Kelley O'Hara
Alex Oxlade-Chamberlain
Nicolas Pepe
Gerard Pique
Paul Pogba
Christen Press
Mallory Pugh
Christian Pulisic
Ivan Rakitic
Sergio Ramos
Aaron Ramsey
Megan Rapinoe
Marcus Rashford
Marco Reus
Arjen Robben
Sergi Roberto
Ali Krieger
Toni Kroos
Alexandre Lacazette
Miguel Layun
Robert Lewandowski
Jesse Lingard
Carli Lloyd
Andrew Robertson
James Rodriguez
Wayne Rooney
Antonio Rudiger
Mohamed Salah
Alexis Sanchez
Jadon Sancho
Leroy Sane
Becky Sauerbrunn
Xherdan Shaqiri
Gylfi Sigurdsson
David Silva
Bernardo Silva
Raheem Sterling
Luis Suarez
Samuel Umtiti
Carlos Valderrama
Jamie Vardy
Carlos Vela
Arturo Vidal
Timo Werner
Georginio Wijnaldum
Bobby Wood
Granit Xhaka
DeAndre Yedlin
Hakim Ziyech
Matthijs de Ligt
Angel di Maria
Giovani dos Santos
Virgil van-Dijk
Mesut Özil
PLAYER JERSEYS
Most of the time, we just want to represent our favorite team. We want to show the world on the streets, in the cafes and on the soccer fields where our allegiance lies. But, every now and again, a player comes along that captivates our imagination and secures our trust and devotion. This web page exists for when that happens to you. Only the most worthy deserve to have their last names spread across the soccer jersey on your back. Only the true legends and game-changers whom we'll always love and support. Here, we've collected them all in one place so it's easy for you to find your hero.